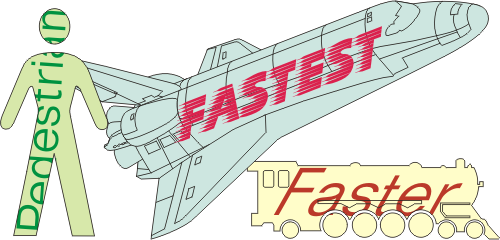 Fastest to concept, fastest for users, or fastest to scale globally.
Dive in with an example of how scale matters
See how choosing the right technology path matters...
Persistent Objects is your local IT/Marketing consultancy. Delivering high impact, easy to use, secure and scalable apps built on a solid technical, architectural and database foundation for blue chip companies, SMEs and individuals - ensuring you're ahead for your customers & meeting their expectations of finding and interacting more with your business.
From sophisticated and engaging web presence, discovering new opportunities in the UK plus ensuring your messages get through.
With our technical, financial and business knowledge at your fingertips you can be assured that any opportunity is managed easier, faster and with a good eye on roi.
Offering a glimpse into how some of our clients are benefiting from their web presence, these mini case studies show how surfacing data, co-ordinating campaigns and making things easier and transparent for everyone involved leads to better and more profitable engagement.
These technical articles are offered in the hope they may be useful.
Beware: Here Be Dragons...