Absolute Prague

Absolute Prague, an independent firm, offering affordable, quality accommodation in the Golden City of Prague.
Prague, where high standards of service meet great apartments in the original bohemian city. Absolute Prague offer holiday accommodation from studio flats near Charles Bridge to family apartments overlooking the National Museum and Wenceslas Square. Prague, a destination where you can find everything from Gothic / Romanesque historic charm, to vibrant and exciting modernism with restaurants, bars, nightclubs and major events including jazz, classical and contemporary musical concerts, opera, exhibitions and more. Prague is the most enchanting city in Europe, if not the world!
Whether business of pleasure, single or family/group, making people feel at home in their own serviced apartment for a few days takes a lot of organising, something in which Absolute Prague excel and take personal pride. Never complacent, regular five star ratings and returning guests confirm they deserve their premium reputation.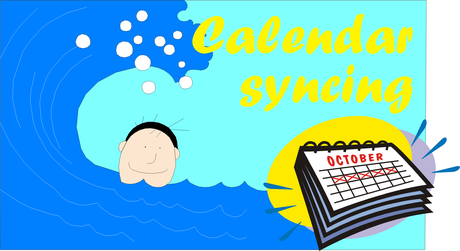 Are your calendars helping you ride the wave of success?
Although successful, Absolute Prague are acutely aware of their increasing reliance on global players who are now dominating most industries. Looking to expand their portfolio, maintain control of their bookings, improve their understanding of and make better use of referring agencies plus increase occupancy, they naturally turned to Persistent Objects an independent firm who understand their business and with experience adding value by integrating businesses into today's always on services.
Agencies are essential to generating bookings and the main focus in keeping those spaces fully utilised. With more locations and an increasing diversity of referrals taking ever more time, Absolute Prague were looking for something to centralise and co-ordinate the management of their apartments and agencies, allowing them to maintain their impeccable standards as they scale their business.
Synchronising calendars between modern agencies can be straightforward, though many have yet to offer that facility. In any case getting an independent and centralised diary overview, utilisation assessment across agencies and apartments is not currently available even from new entrants. Welcoming visitors with agency branding is easier when it's coordinated.
Strengthening their brand and centralising their own hub of inventory and relationships, Absolute Prague are better placed to expand their apartments, use of agencies, and their own marketing.
Focusing more on their core business of making people feel at home when they're in Prague, for Absolute Prague, the future looks exciting, the future is bohemian.
And if you're looking for a break, somewhere to stay, or organising an event, then you know where to find the best places to stay in Prague.