Advertising media - or Where can I place my advert for FREE?
Advertising is essential to maintain and grow your business. The Oldest Profession has been advertising their services since before the dawn of the lamppost. It's essential to let your target audience know you are here and what you have to offer. How else can they find you!
So where can you advertise?
There are three groups of places you can advertise: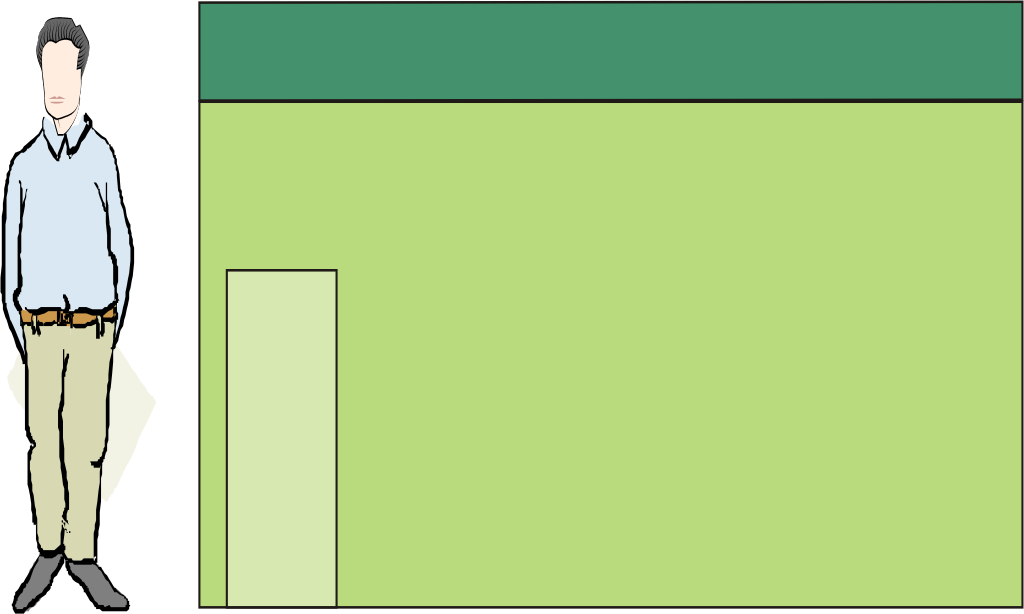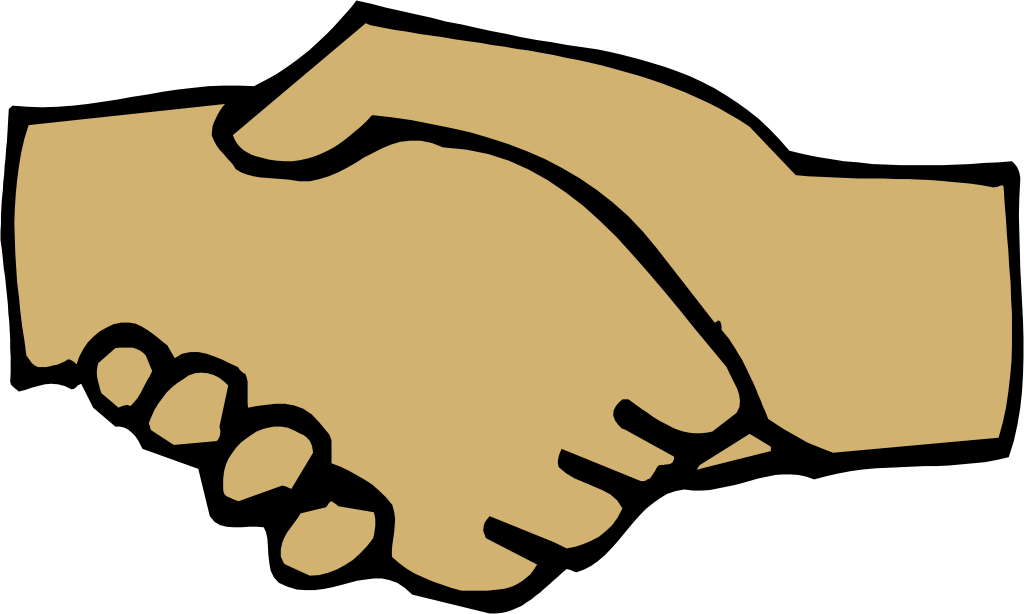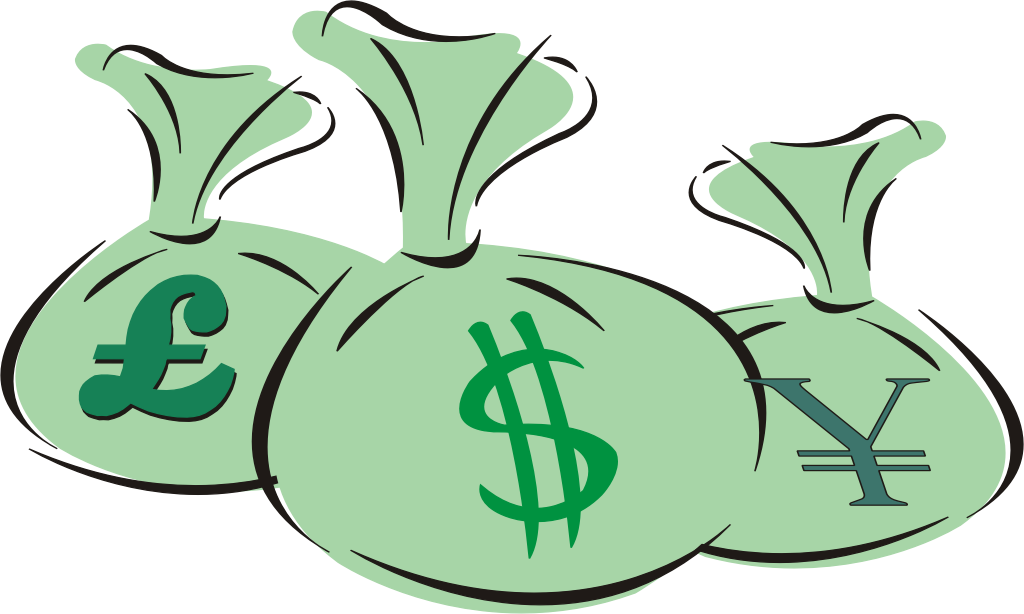 Another popular acronym peso is where earned is divided into earned and shared to assist budgeting for generating earned promotions and managing sharing.
Owned media
Everything you have under your control is Owned media, it's your canvas to run and promote your business. The benefits of owning your own media is that there are few if any additional costs!
Business cards to carriers, building facia to email footers, these and more are your opportunities to share your messages.
Renting a trade stand or market stall? Everything from the table or booth itself to the catalogue entry, your business cards, leaflets and emails. Once you've paid for your space, it's up to you to maximise value.
Giving a conference talk? Add video descriptions and credits to your list of spaces, they all count to your owned media opportunities.
Every prospect and customer touch point can be an opportunity to reinforce your message and advertise you and your business.
Owned media is great where you have passing trade, your customers and their guests.
Earned media
Earned media is when someone talks about you in response to something you've done such as provided excellent service or a great meal. Customers sharing their experience on social media and local newspaper articles highlighting rave reviews.
Earned media is highly valuable because it's offered by trusted sources to their friends and followers.

Earned media is great for maintaining existing and generating new business.
Paid media
Advertising beyond your owned and earned media usually requires payment, either cash or commission. Anywhere there is space can be an opportunity to advertise including social media and local newspapers.
Paid media is when you want to reach out to new customers beyond your current customers and their friends.