Web development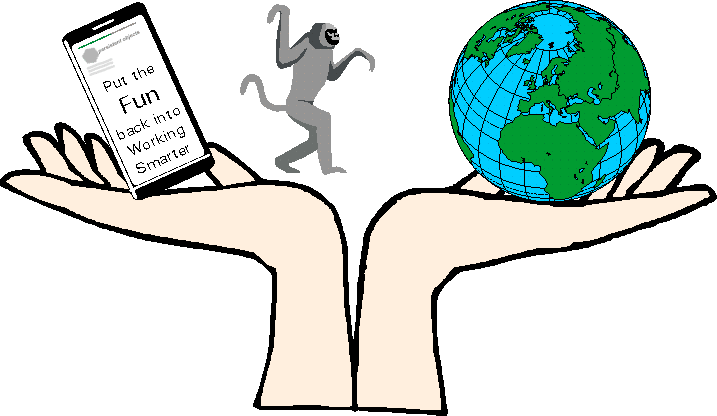 Web development for today's opportunities
Developing safe, easy to use web applications with a responsive web design for today's mobile, tablet and desktop user.
UX
Great usability comes as standard reducing support and increasing engagement.
Speed
High performance with the latest tools and experience to implement them well.
Old or new
New or converting/transitioning existing sites welcome.
Friends
We are happy staying friends with continuous improvement ensuring you grow and adapt with your customers.
SEO
Search engine optimisation best practice ensures you can be found.
Insights
Google Analytics included, as is our depth and breadth of knowledge turning data into intelligence.
Experience
Sound business experience ensures your site is a good fit for your users' expectations as well as your goals.
Safe
Safety is always first. Using best practice, the right tools and techniques (see Tech article Why bark when you have a dog?) we offer reduced risk by design.
Mobile friendly for today's internet
Offering our business experience, Marketing and Accounting together with our core IT skills we can help ensure you get the most out of your opportunities plus a good roi. Your organisation will benefit from our cross functional collaborative approach to applications using the best open source tools including Python's Django - the web framework for perfectionists with deadlines, and Bootstrap for cross browser compatibility with a great user experience, underpinned with outstanding database and IT architectural experience.